The four Pixie types are a blueprint for us organizational experts — but identifying your type doesn't just benefit us. It's the first step on your way to organizational bliss and customizable functioning of your household — whatever that ends up looking like. The point is to find a way of running your household so that it feels easy and right.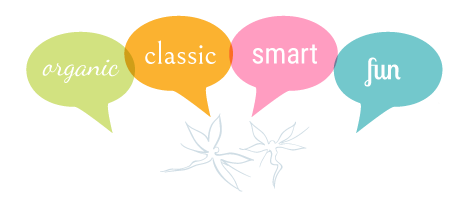 As you fill out the quiz, keep in mind that there are no wrong answers. The more authentically you can answer each question, the better the chances are of us being able to truly help you achieve your goals. So, no shame, no blame!
Are you ready? Have fun, and remember: Just Be You. The rest is easy!
And click here to get your copy of our new book on Amazon: Organize Your Way: Simple Strategies for Every Personality.
You're really into this new hit crime show, featuring two equally compelling and smoking hot FBI agents. Who do you identify with most?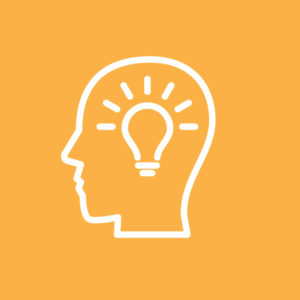 The investigator who goes by hunches and gut instinct, like Fox Mulder.
---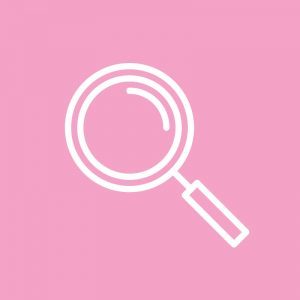 The detective who relies on facts and clues, like Dana Scully.
---
You're sitting in a middle seat in coach on an airplane. The people on either side blather on and on. Who do you hope falls asleep first?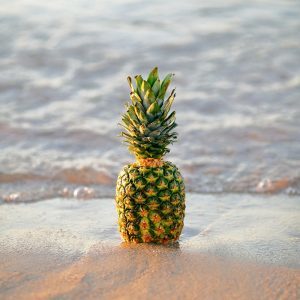 The practical person with a lot of common sense ideas.
---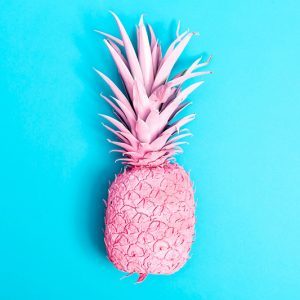 The imaginative person full of novel ideas.
---
Choose the statement below that best fits you.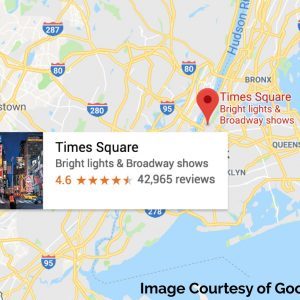 I like to get the big picture and then drill into the facts.
---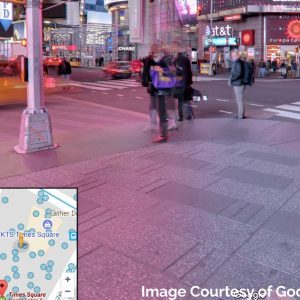 I like to drill into the facts and then get the big picture.
---
Your best friend has to choose the label below that sounds most like you. Which one would he/she pick?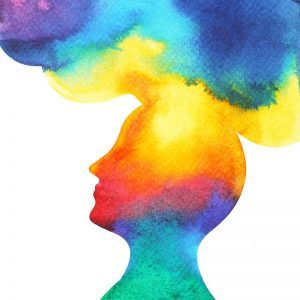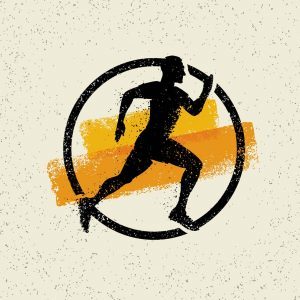 If your conscience could speak, what would it say?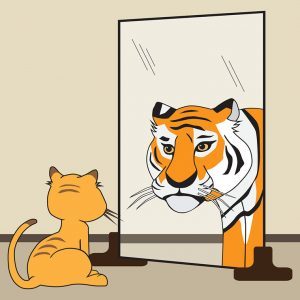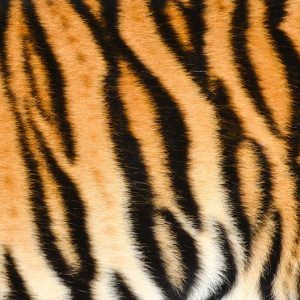 The devil is in the details.
---
You find yourself in Indonesia with an old medicine man. Which of the following wise sayings does he offer after studying your palm?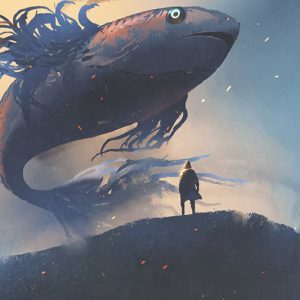 You are most often drawn toward ingenuity.
---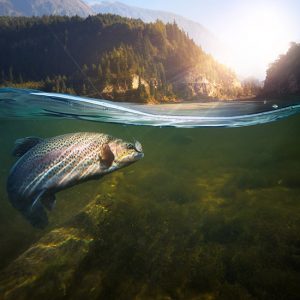 You are most often drawn toward realism.
---
You're an equity investor—someone who has money to burn and is seeking companies that generate a lot of revenue. Which company do you invest in?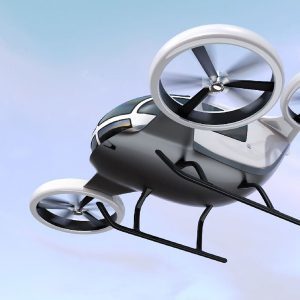 The company with the bold, untested idea that might change the world and deliver one massive payday.
---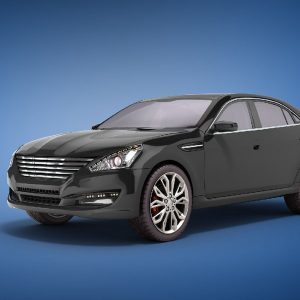 The company with the tried-and-true idea that might deliver a steady stream of cash.
---
In a movie adaptation of your life, which character would you play?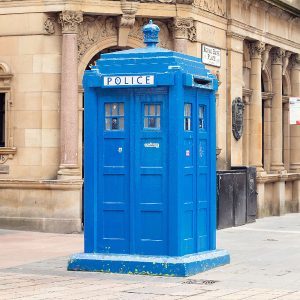 I'd be the character that implements a brilliant last-minute plan to save the day.
---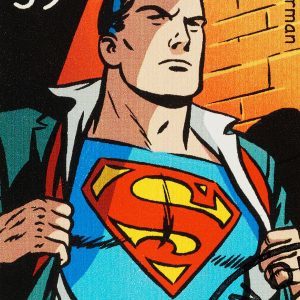 I'd be the superhero that implements a brilliant plan ahead of time.
---
Which one of these statements aligns with your general approach toward life?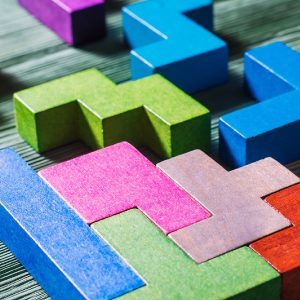 I often think I should structure my life, but more often than not, I tend to just see what happens and enjoy the ride.
---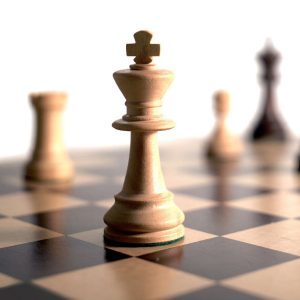 While I often wish I could relax and enjoy the ride, I'm just not comfortable unless I have created a structure to make something happen.
---
Pick the statement that best fits you: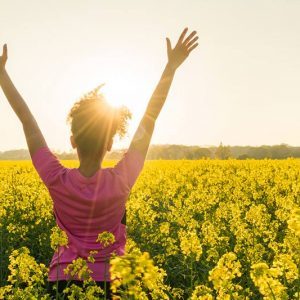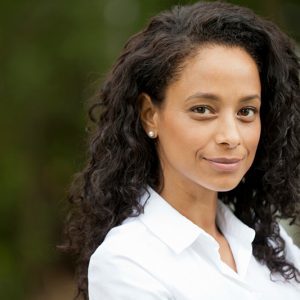 Spontaneous fun rocks when there's time and the chores are finished!
---
Pick the statement that best fits you: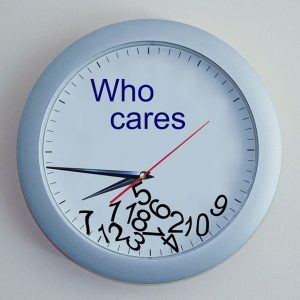 I'm less aware of time and tend to run late.
---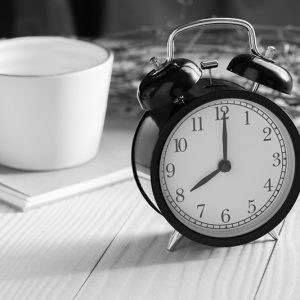 I tend to pay attention to time and am usually prompt.
---
Pick the statement that best describes you: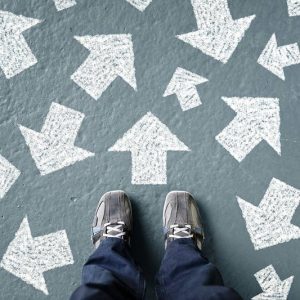 I like to keep my options open.
---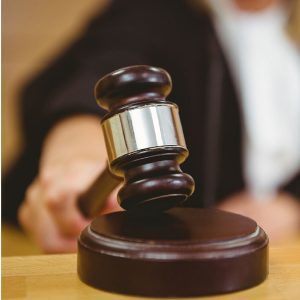 I like to settle things quickly.
---
It's the weekend . . . What's the plan?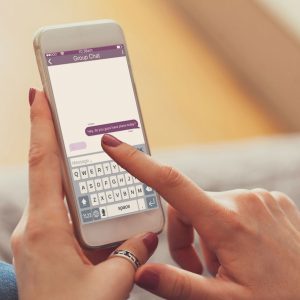 See what comes up when the weekend rolls around.
---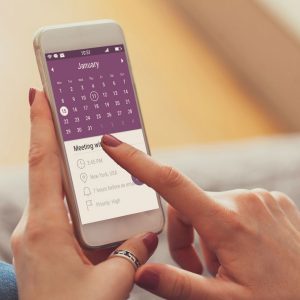 Left to your own devices, how do you get organized?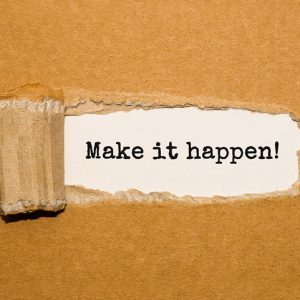 Write To-Do lists, sometimes, but more often than not you don't need them to get things done—it's in your head.
---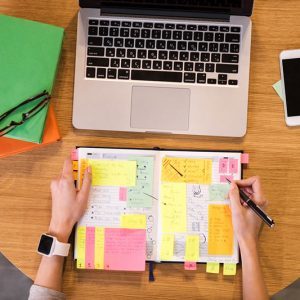 Write out daily To-Do lists or use a master schedule and enjoy crossing off items.
---
When people ask you how it's going, you: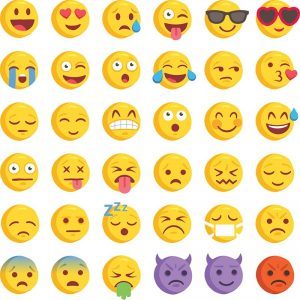 Are open with your emotions.
---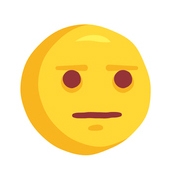 Keep emotions close to the vest.
---
Imagine you're in some strange alternate universe where everyone has a personal creed and motto. Which motto would you choose?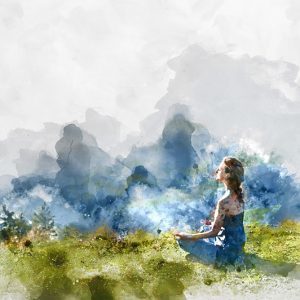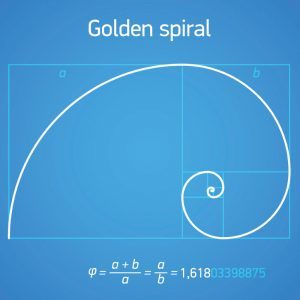 What's the best tactic for getting your way?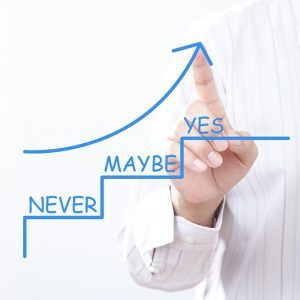 If the sky was the limit, and you could have any career, which would be more appealing?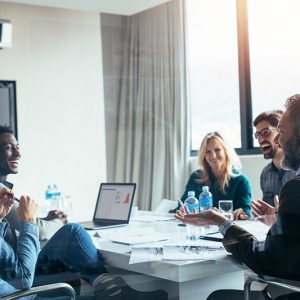 A career where people and communication are most important.
---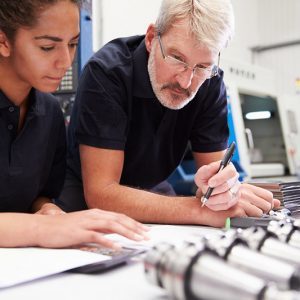 A career where logic and precision are paramount.
---
Pick the statement that best fits you: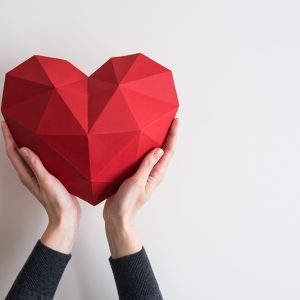 I tend to make decisions with my heart and strive to be compassionate.
---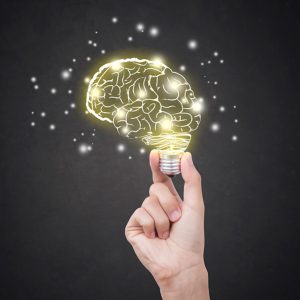 I tend to make decisions with my head and strive to be fair.
---
How would people you know describe you?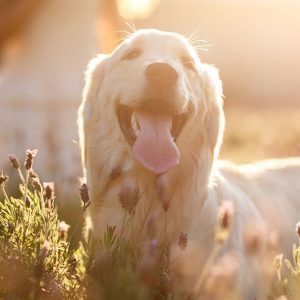 Sometimes I'm too idealistic, agreeable, and indirect.
---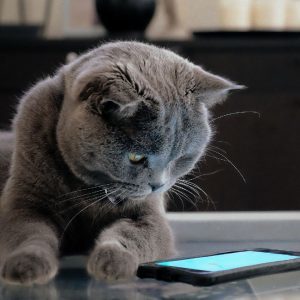 Sometimes I'm too task-oriented, aloof, and brutally honest.
---
When working with a team, what tends to be your main objective?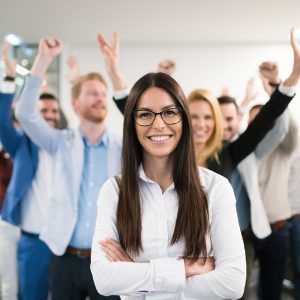 Reaching a "win/win" solution that everyone can agree on.
---
Reaching a solution supported by facts, regardless of feelings.
---
Share the quiz to show your results !
Find Out Your Personality
Ignore & go to results
The Four Pixie Types
I'm %%personality%%
%%description%%
But I'm also %%personality%%
%%description%%