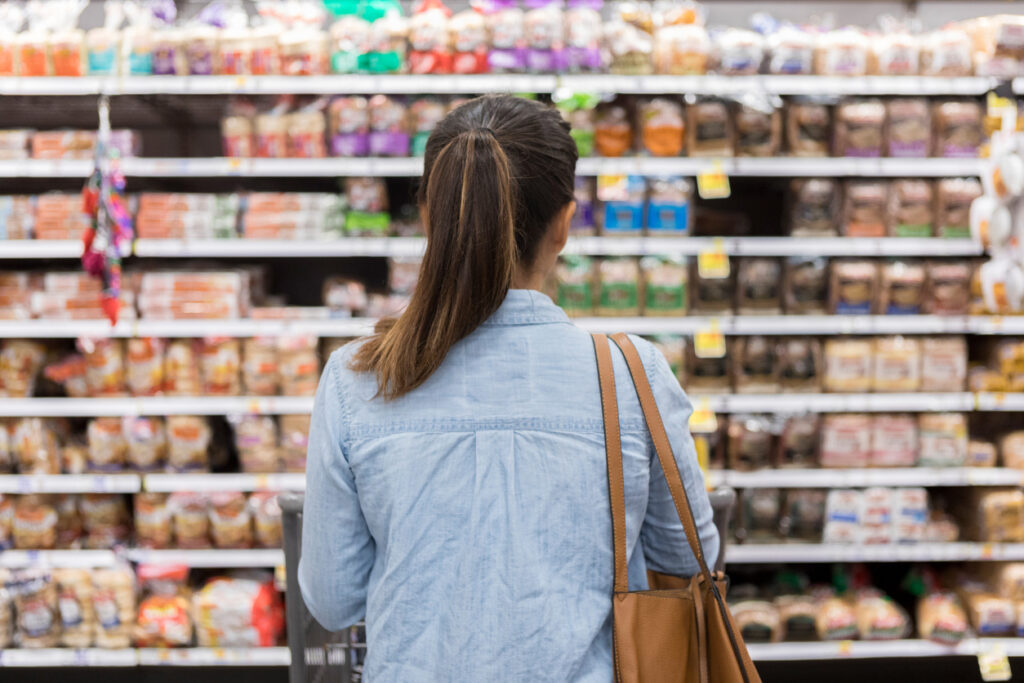 Here's How To Save Money
Understanding what Organization Style you are impacts more than how decluttered your home is! It can help you understand why you or your spouse is obsessed with shopping at Costco or why you love spontaneity and hate routine or vice versa. 
I love a LOT of Real Simple's advice because it's often geared to Classics like me and then often to Organic Structures and Funs. Sometimes, I read their tips and laugh imagining my sister (Katie, an Organic Freedom) immediately dismissing the writer as a crazy, thrifty lunatic who tries to make life harder than it needs to be. There are some details that are helpful to know (i.e. Costco doesn't have cheaper 'everything' but almost always has better deals on paper products and meat). 
Yes, in an ideal world, you will go to Costco for your meat and paper. Then you'll go to the grocery store for your produce and then Target for your personal care product needs (toothpaste, shampoo, etc.). But, it's the rare bird that has all of the time in the world to do multiple trips to the grocery store. 
A stay-at-home Classic in the suburbs would be the most likely person to find the time as would an Organic Structure on occasion. A Fun could also quite easily get into the routine if they saw just how much they saved. Funs don't love routines but they can do them when they serve a greater cause or the Fun's true passions. Perhaps more savings might mean more travel or clothes. 
On the flip side, while Classic, Organic Structure, and Smart Structures don't hate spontaneity, they prefer structure and a schedule. A Classic who works in an ER is going to be much more stressed out by their constantly changing workday than a Fun, a Smart Freedom or even an Organic Freedom.