Finally … a Way to Make Cooking Easier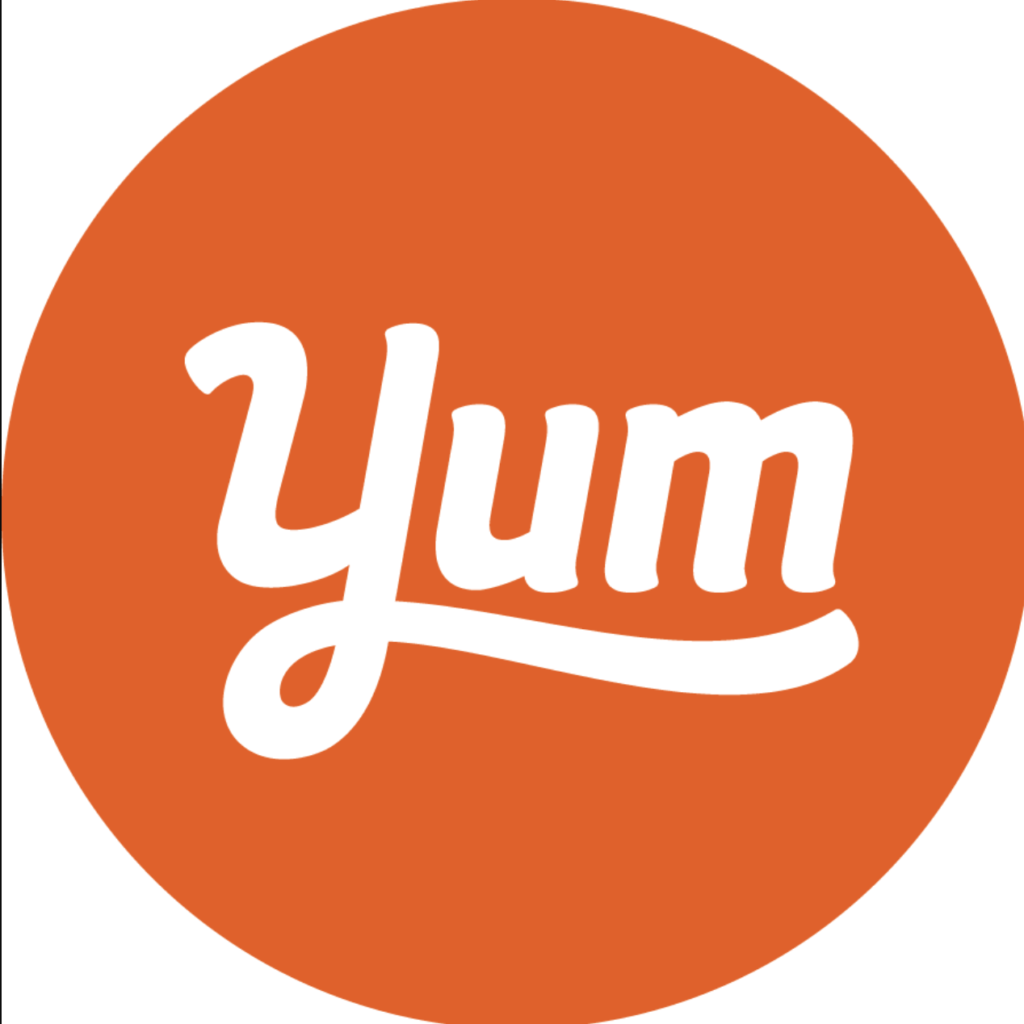 I'm always on the hunt for simple strategies to make life easier. I spent a decade trying to find a way to make cooking easier, find recipes I'll like and use everything in my pantry to no avail. And then this week it happened. I FINALLY STUMBLED UPON MY DREAM!!! It's Yummly. Truth be told, Yummly has been around since 2014 so I'm late to this game. I guess the introvert in me needs to ask around more. But, I figured others might be like me. I used it once and immediately found the perfect recipe. I almost felt like crying. Victory was mine.
One of the main reasons that PixiesDidIt exists is that we help make clients' lives easier by teaching them to organize according to personality. In our book, Organize Your Way, we try to drive home this point: Organization is about retrieval. Finding objects and information easily when you need them. When you realize this reality and organize your life around it, Recipe storage systems is an integral organizational system if you're not the type of cook who has it all in your head. Yummly figured out an easier way find recipes and therefore make cooking easier.
not all of us can be funs
Sure, there are cooks out there who instantly know what to whip up from pantry items on hand, usually Funs, but that's not me. Not by a long shot. For years, I'd buy cookbooks that promised to tell me how to make dishes with what's already in my pantry. But they didn't work because I'd have to brows the index to find the pantry items I had on hand. It was incredibly 19th century and cumbersome. Meal kits as a simple strategy to make cooking easier but they did not use up pantry items.
I searched websites and apps to no avail. None did precisely what I needed: Input ingredients and have an algorithm shoot a recipe back out that matched my tastes. I couldn't believe that there wasn't an App that could do this for me. So, I gave up and just bought ingredients for recipes I know my family eats. A lot of pantry items needlessly went bad over the years. And then I stumbled on Yummly trying to find a new recipe for carrots.
How yummly works
Yummly's mission is "To be the smartest and most helpful food platform in existence". They're "fulfilling this mission by improving life in the kitchen for millions of home cooks around the world." God bless you, Yummly. Really what I loved is that it provides three ways to make cooking easier. First, I can type in what is in my pantry and it generates recipe ideas. Second, I'm I can meal plan & shop with a digital recipe box, shopping list and one-hour grocery delivery. Third, they personalize recipe recommendations to my known tastes. I'm pretty sure this will be the last leg in my holy grail quest to make cooking easier.
One of the reasons that I wished this app into existence — yes that's how I see this reality — is that I found it hard to figure out what side dishes to cook with main dishes I liked. Then on top of that I might know that my kids only like carrots and broccoli but there are only so many ways that I can think to prepare it for them. Plain roasted carrots are good but several times a week is a little too much for me. If you pop in your pantry items, Yummly churns out a long list of recipes to try. I've yet to try the meal plan & shop aspect but I'm pretty sure that when I do, I might shed a few new tears of happiness. Try it out. I'm pretty sure it'll help any personality or organizing style more easily retrieve recipes. And therefore, help anyone be organized.
If you're interested in finding your organizing style to make life easier, take our quiz here! Happy cooking.